Poultry farmer shot in chain snatching
A A chicken farmer was up to press time receiving treatment for a gunshot wound he sustained to his shoulder in his apartment around 7 last evening.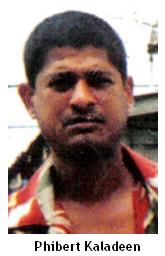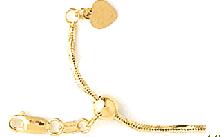 According to reports reaching this newspaper 40-year-old Philbert Kalamadeen was in his apartment located at Bagotstown when a man walked in, shot him in the right shoulder and ran out with a gold chain he was wearing at the time.

Kalamadeen was taken to the St Joseph's Mercy Hospital but was later transferred to the Georgetown Public Hospital around 8:35 for further treatment.