Bandits in Vergenoegen raids
THREE 10-year-old boys got the scare of their lives when three armed bandits broke into their family home at Vergenoegen, East Bank Essequibo, ransacked it and carried away more than $1M in cash, jewellery and other items.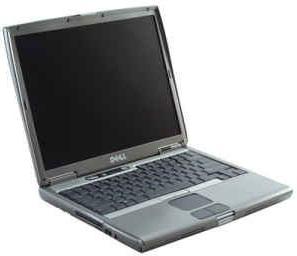 Men removed a brand new lap top computer worth Cdn$3,000

Gavin, Vikash and Kemchand Persaud (cousins) huddled together under their sheets and pillows Monday night as the men removed a brand new lap top computer worth Cdn$3,000, more than $200,000 in jewellery and some $450,000 from the home at Lot 38 Quan Street, Vergenoegen.

| | |
| --- | --- |
| | |
| BANDIT RAID: Caretaker of the boys, Basmattie Persaud, points to a wardrobe that was ransacked by the bandits. Next to her are Vikash and Gavin who were in the house at the time. | MISSING: Fazil Ibrahim shows the lock missing from his chicken pen after bandits broke it off to gain entry. |
The money was being saved to build a house, relatives said.

Relatives yesterday said that family members from overseas in Guyana for a wedding which took place Sunday, were in the house at Lot 24 (opposite the one that was robbed). They said they were all on the verandah and completely unaware of what was happening.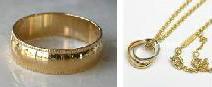 The boys said the men wore black clothes and carried big guns.


Men wore black clothes and carried big guns

The gunmen also helped themselves to servings of leftover cake, drink and candies during the 15-minute robbery, family members said.

"When we woke up the next morning, candy and cake was all through the house and in the yard", one said.

Canadian-based Guyanese Rena Persaud who was the bride on Sunday, related that the men moved through the house, cursing and just grabbing anything they could find, including passports for family members which are still missing.

The men then fled the area on two bicycles they stole from a neighbour the same night.

Another family, in Levans Street in the village, said they also suffered at the hands of bandits on Monday night.

Farmer Fazil Ibrahim said he and his wife Bibi Khan awoke around 01:30 hrs to the sound of the lock on their chicken pen being broken.

Ibrahim said that by the time he armed himself with a cutlass and went downstairs, the men had already left and he only saw his gate swinging. However, the men removed a bicycle and six roles of wire mesh from the yard.

He said the mesh would have been used to extend his chicken pen.

The couple lamented that they are trying to make an honest living and are being attacked by bandits